Welcome to Hattiesburg, Mississippi, the "Hub City"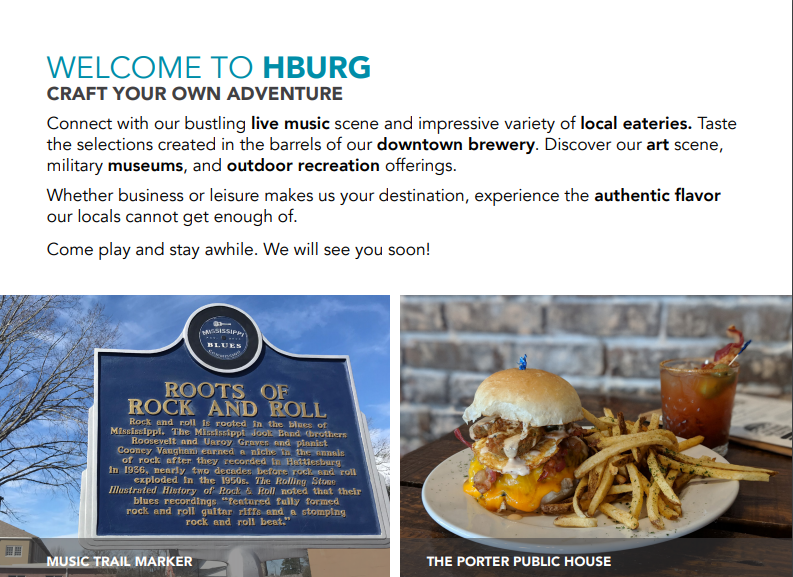 Hattiesburg is located in the Pine Belt region of south Mississippi, less than 2 hours from the Mississippi Gulf Coast, New Orleans, Jackson and Mobile.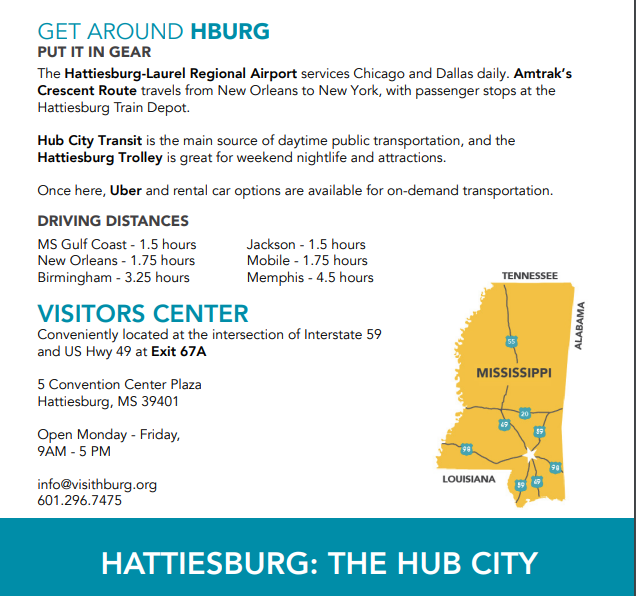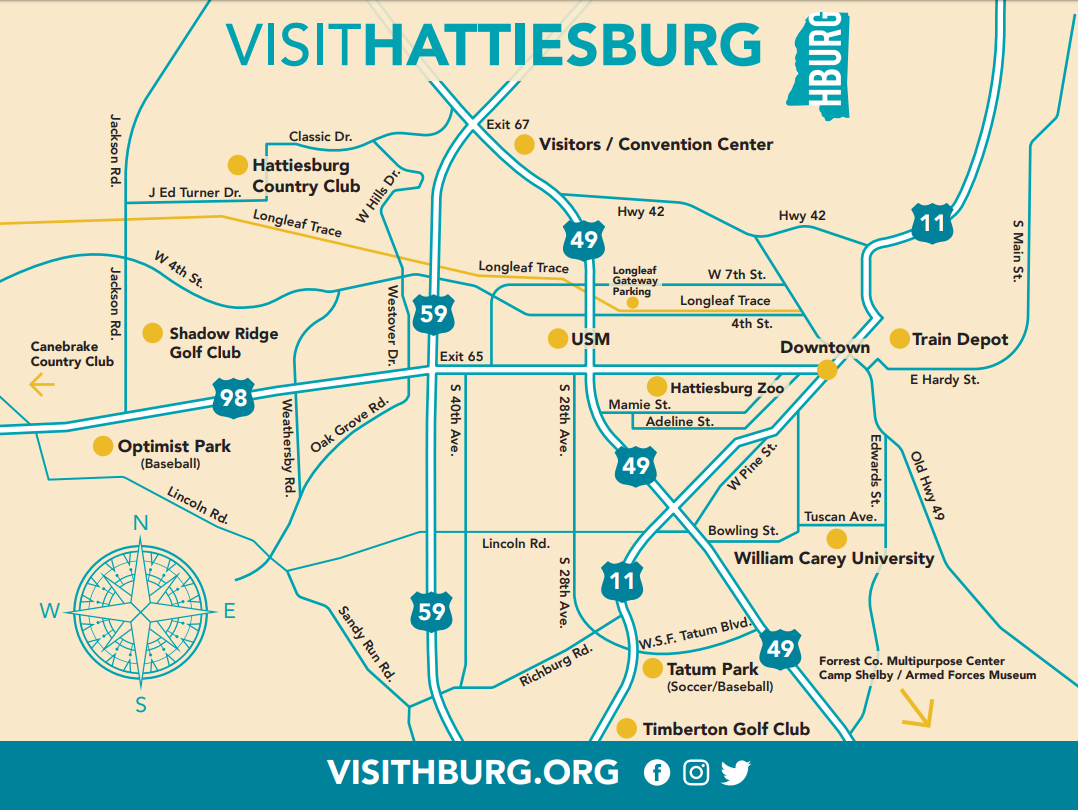 Click Here to download a Hattiesburg Visitor's Guide.
Hattiesburg has a vibrant arts and entertainment community along with award-winning eateries featuring local, regional and international cuisine. The Hub City is a great place to gather with friends, family or even host a regional convention.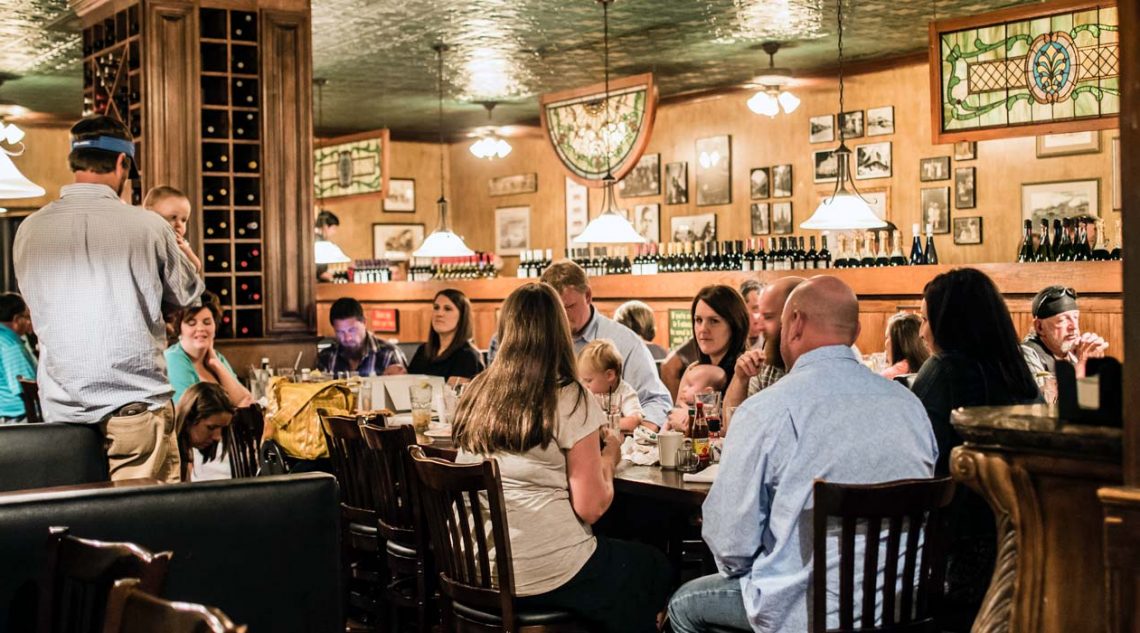 Hattiesburg has been named the 2019 Most Educated City in Mississippi.
The region's education sector employs approximately 7,000 direct employees in K-12 and higher education. Greater Hattiesburg is home to two major universities, two community colleges, and eight primary and secondary education districts.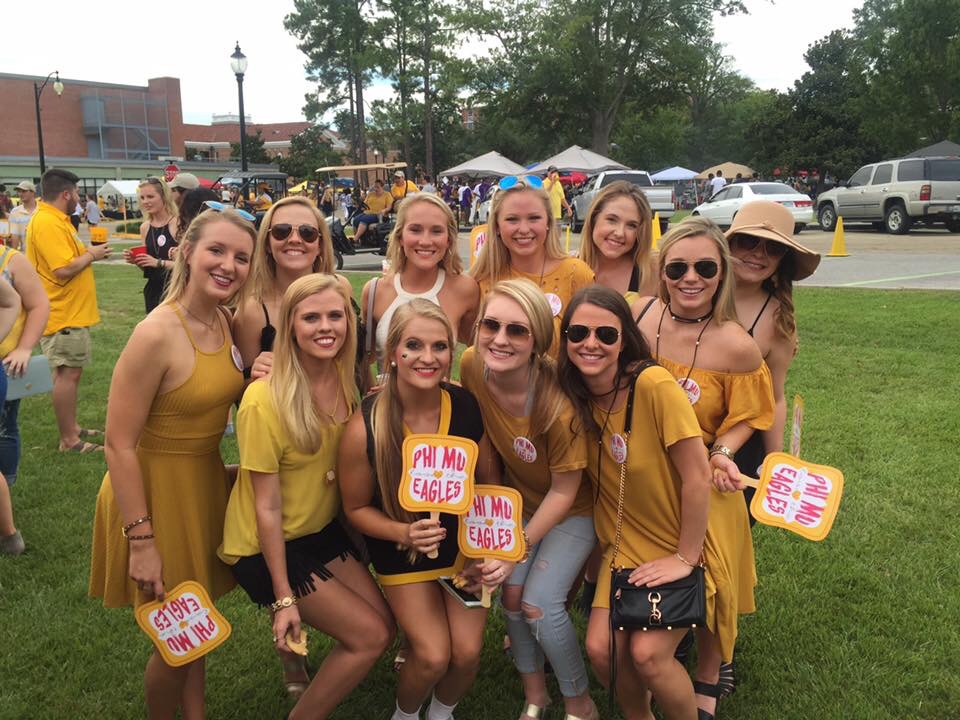 Hattiesburg is continually seeking ways to aid its citizens in obtaining the skills and knowledge needed to compete in today's global economy. Top-tier university research facilities, partnerships, and new and upcoming workforce development initiatives fuel the Hattiesburg economy towards long-term growth.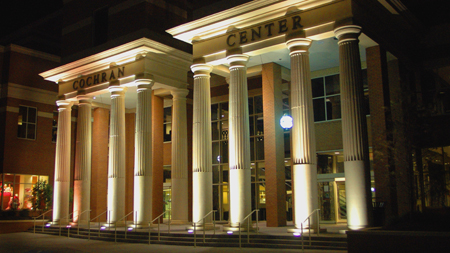 Greater Hattiesburg also boasts some of the top performing k-12 schools in the state, including PETAL HIGH SCHOOL and OAK GROVE HIGH SCHOOL which are named 2 of the top best high schools in Mississippi year after year.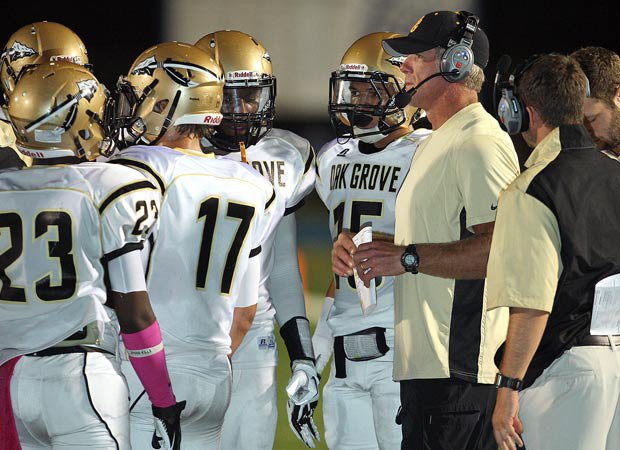 INSTITUTIONS FOR HIGHER LEARNING: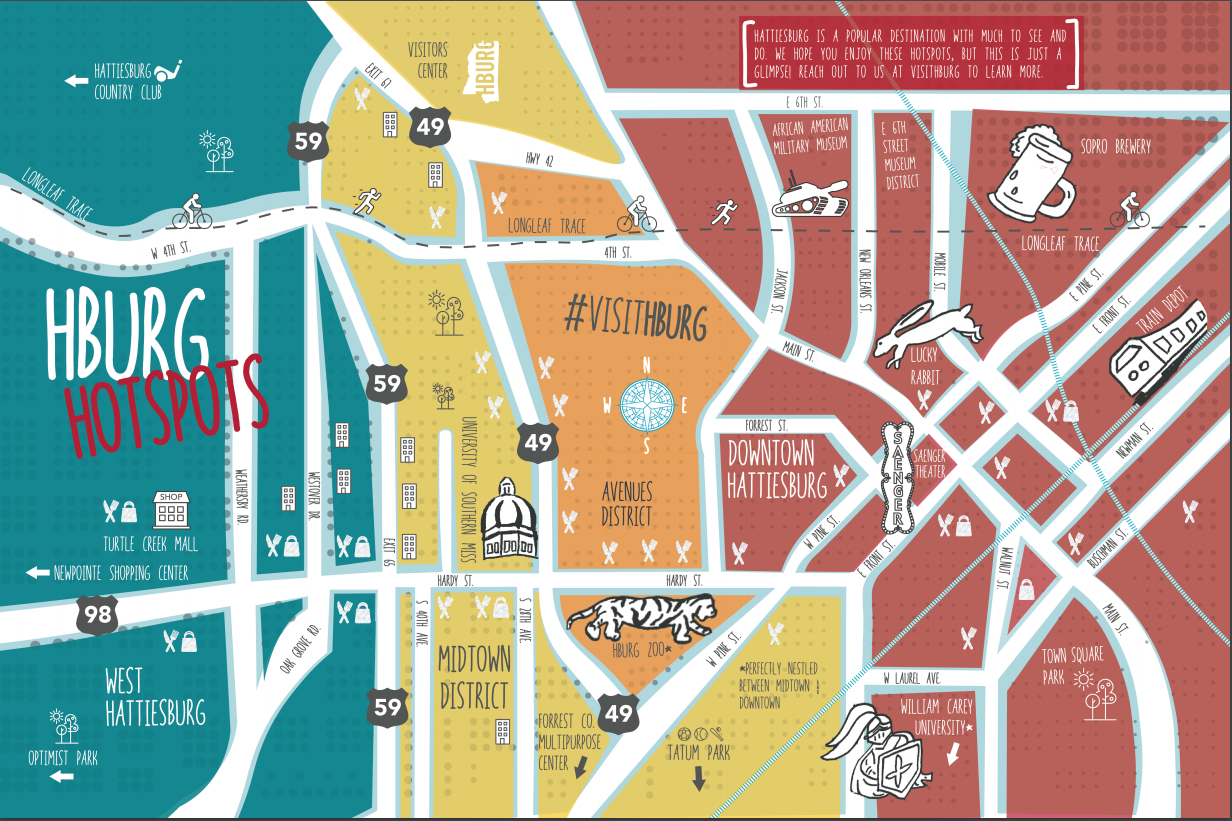 Greater Hattiesburg is thriving. Many diverse businesses and industries call Greater Hattiesburg home, ranging from small businesses to international corporations. These businesses are sustained by a strong economic base made up of three pillars:
1) Education
2) Healthcare
3) Military
Each of these economic sectors bring diversity and vitality to Greater Hattiesburg, as many students and educators, healthcare providers and military families call Greater Hattiesburg home.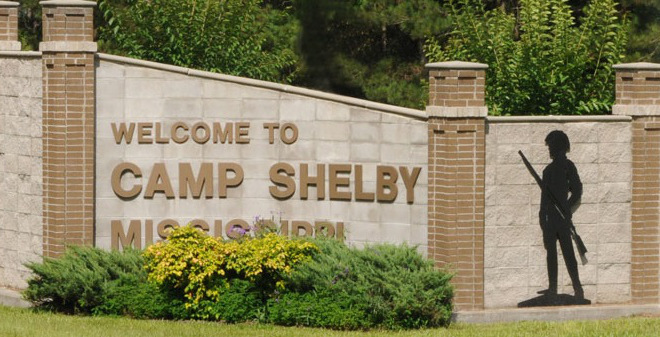 For more information about economic and community development in the Greater Hattiesburg Area, visit www.theadp.com
Updated: 29th September, 2023 12:50 PM (UTC)