Welcome to Petal, MS - The Friendly City!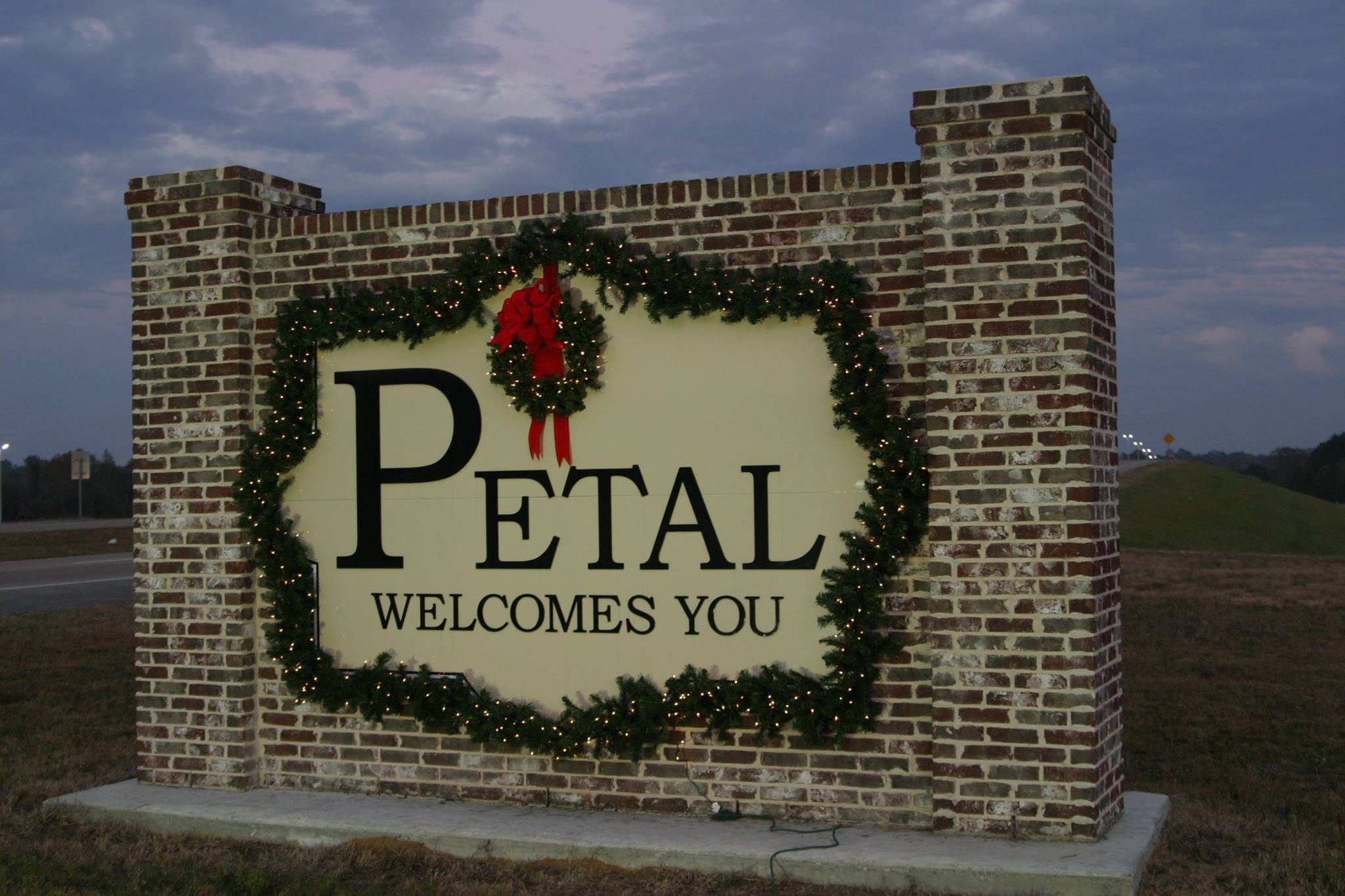 For much of its existence, Petal was known as the "largest unincorporated town in the United States." On April 4, 1974, Petal separated from the City of Hattiesburg. The very next day, Petal was incorporated as the City of Petal.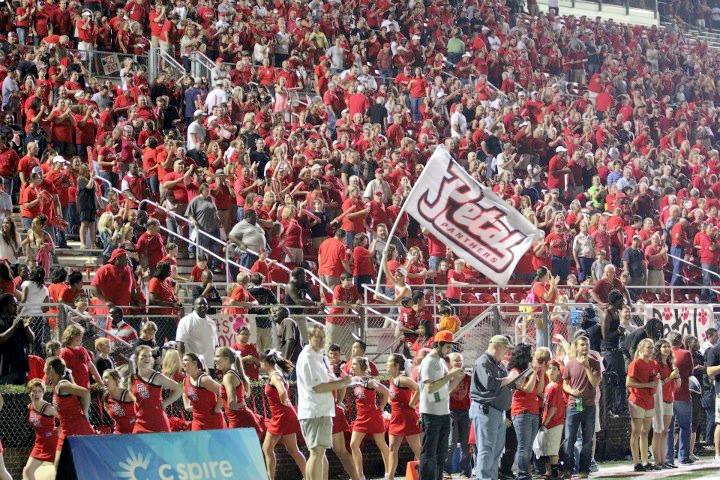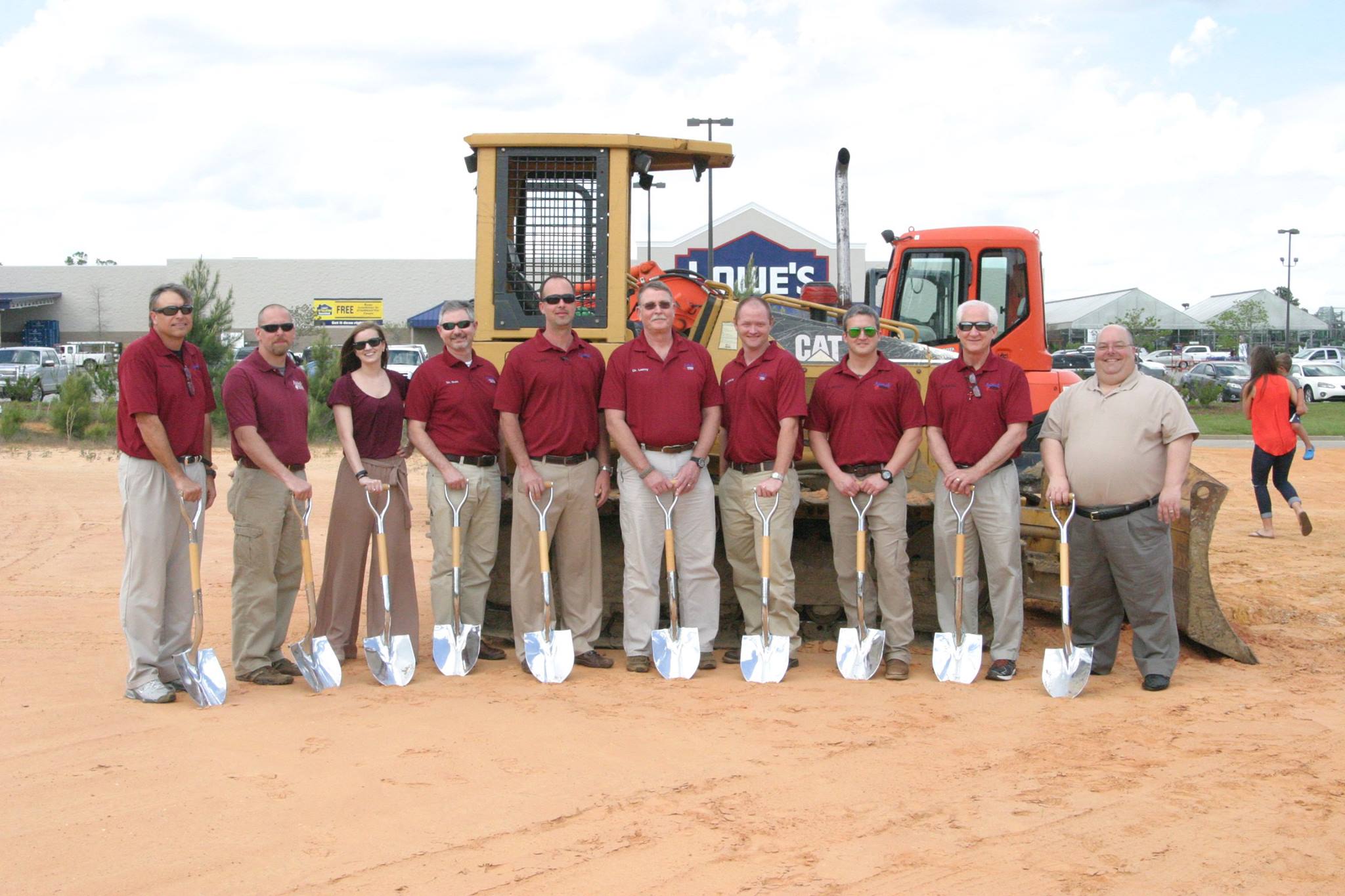 Petal has grown from a bedroom community to a thriving city, with a variety of local shops and restaurants, as well as nationally-known chains and big box stores. In 2017 Petal business owners saw over
$190 MILLION in retail sales.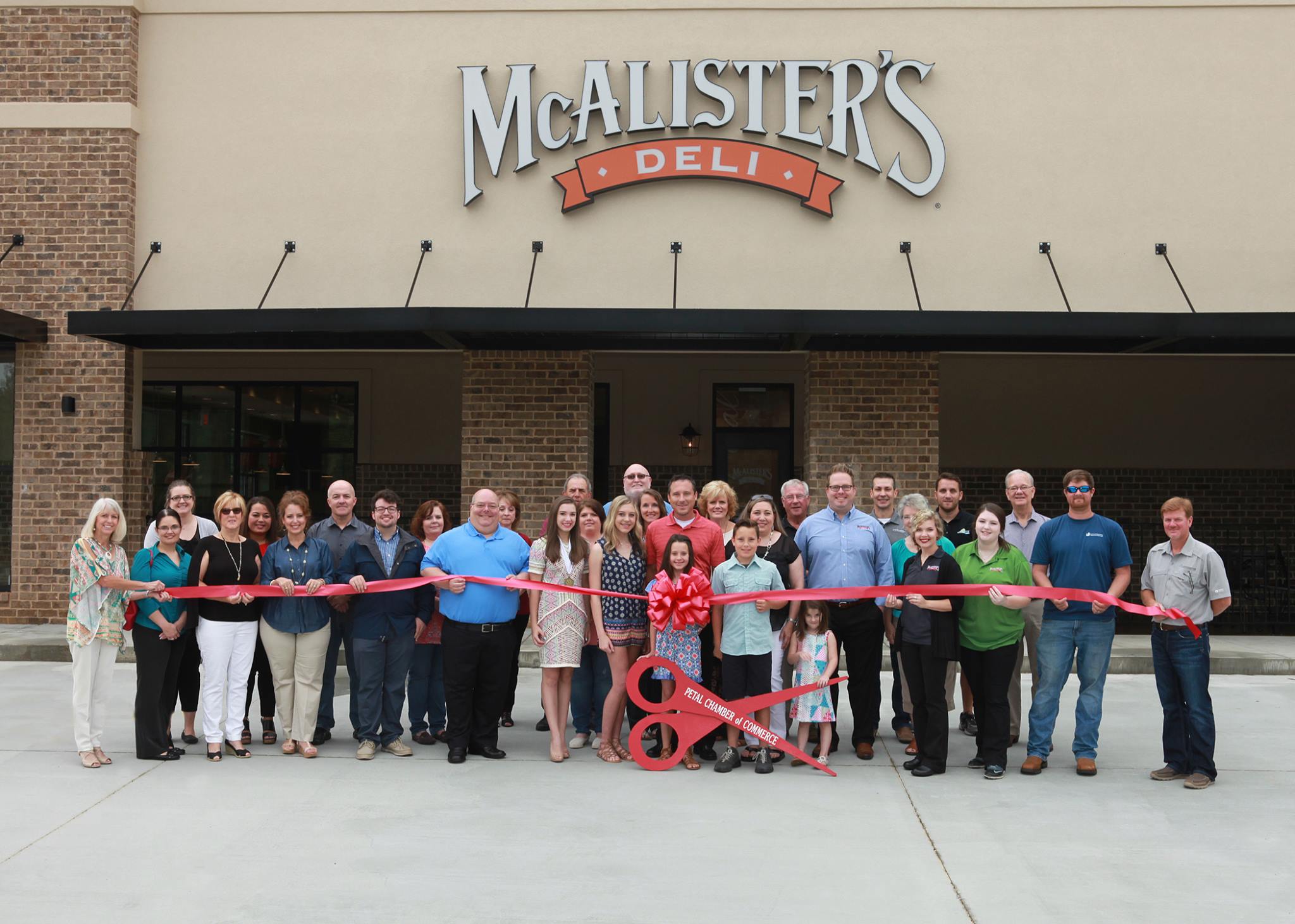 Petal is centrally located in one of the TOP 50 FASTEST GROWING Metropolitan statistical areas in the United States, with an expected growth of almost 10% by 2020.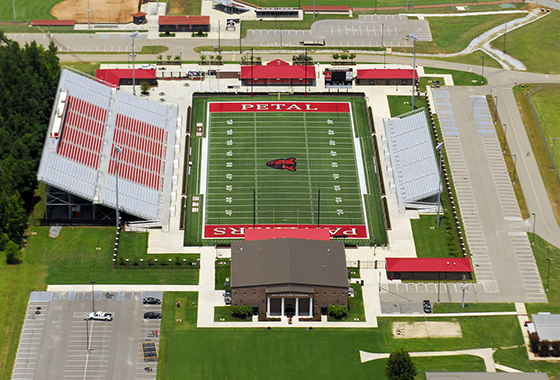 Today, more than 10,000 citizens live in Petal and enjoy one of the highest per capita incomes in the State of Mississippi. The City of Petal stands as a sophisticated community offering employment, economic opportunity and social and cultural benefits for its citizens.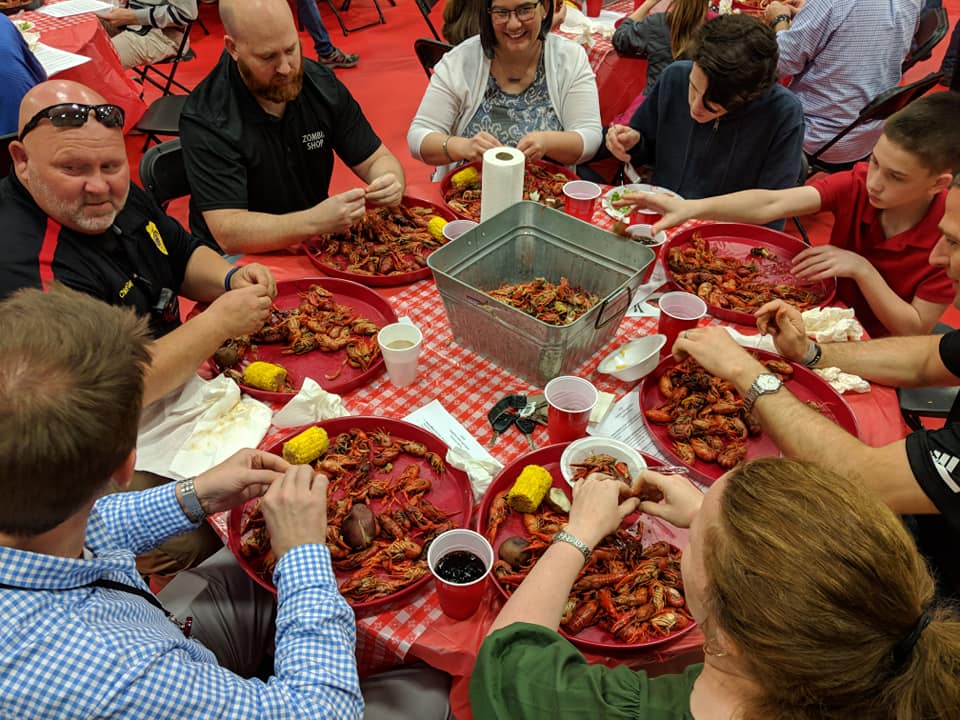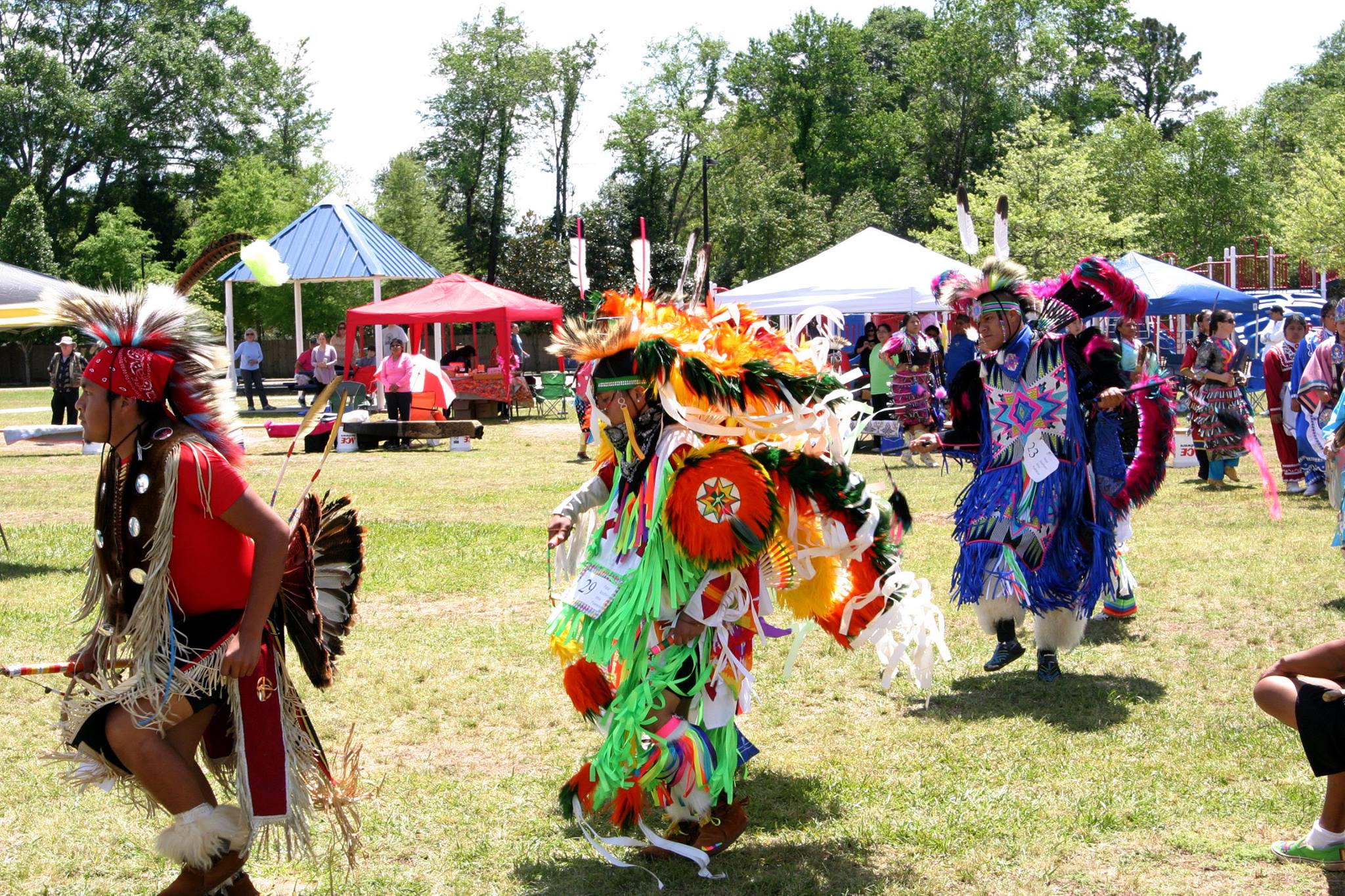 #1 SCHOOL DISTRICT IN MISSISSIPPI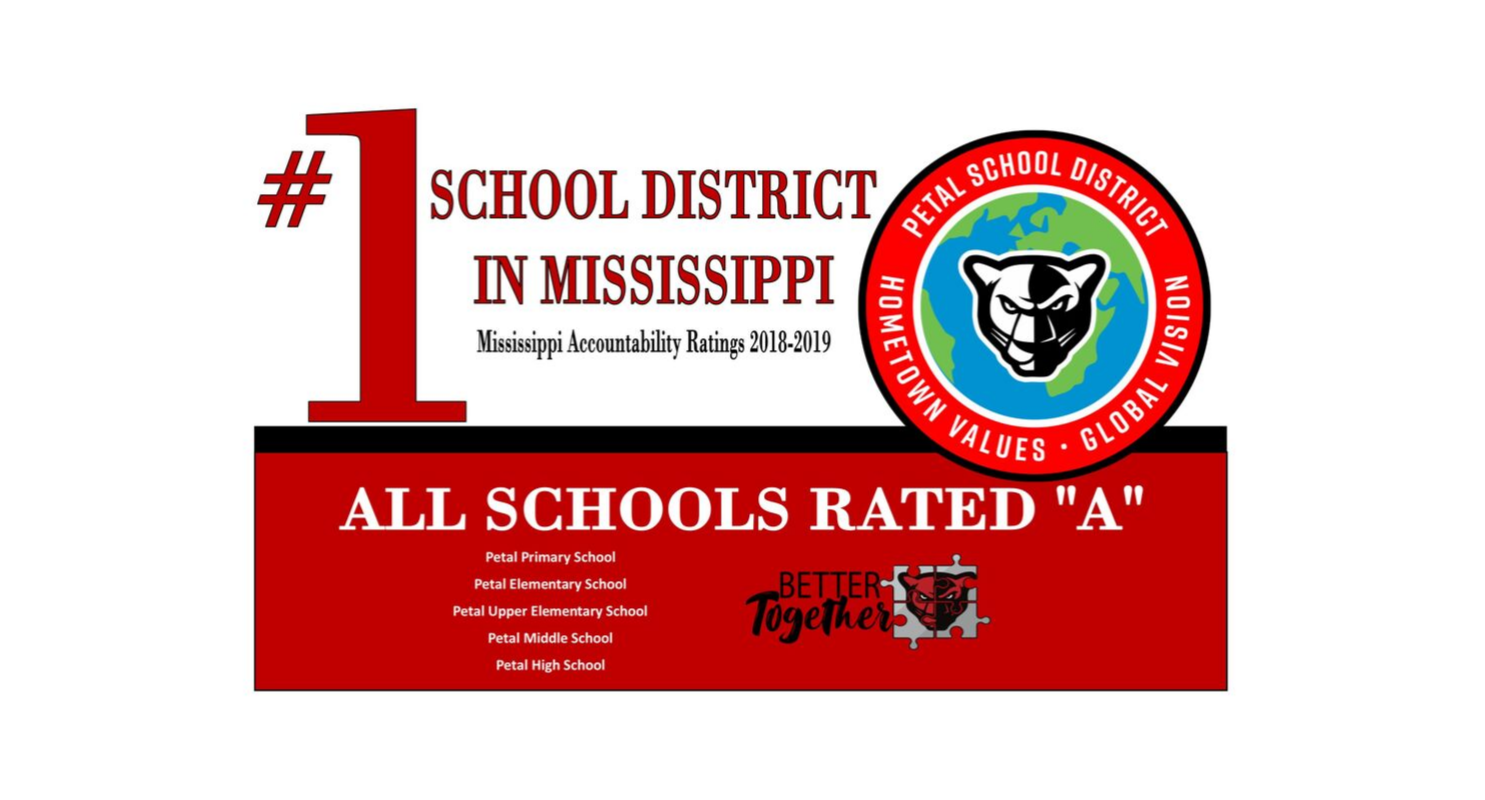 NAMED THE SAFEST CITY IN MISSISSIPPI, 3 YEARS RUNNING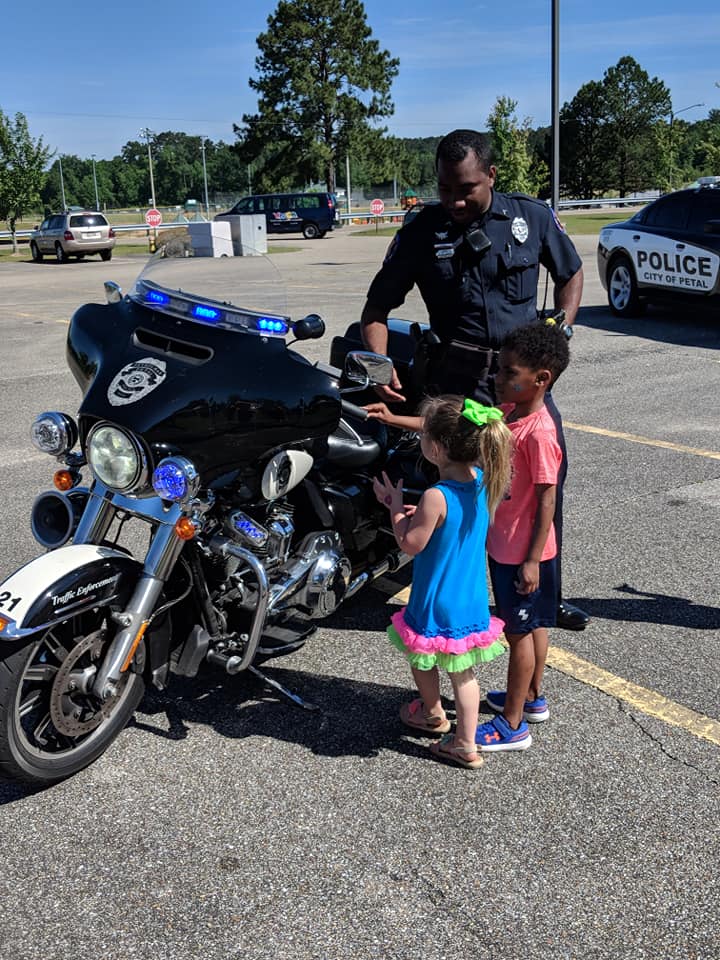 NAMED BEST CITY TO BUY A NEW HOME IN MISSISSIPPI

MISSISSIPPI'S FIRST EXCEL BY 5 EARLY CHILDHOOD COMMUNITY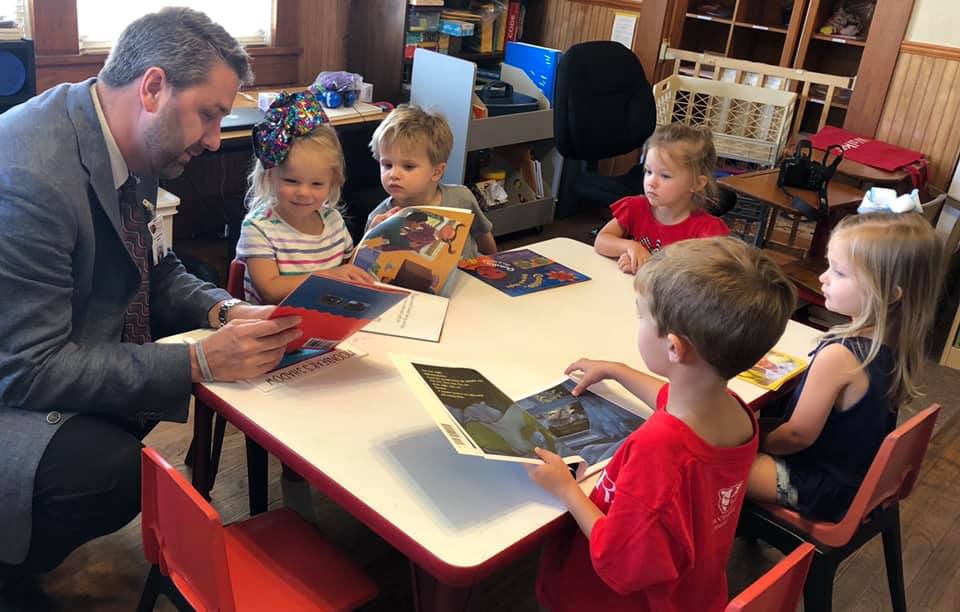 BEST TOWN IN MISSISSIPPI FOR YOUNG FAMILIES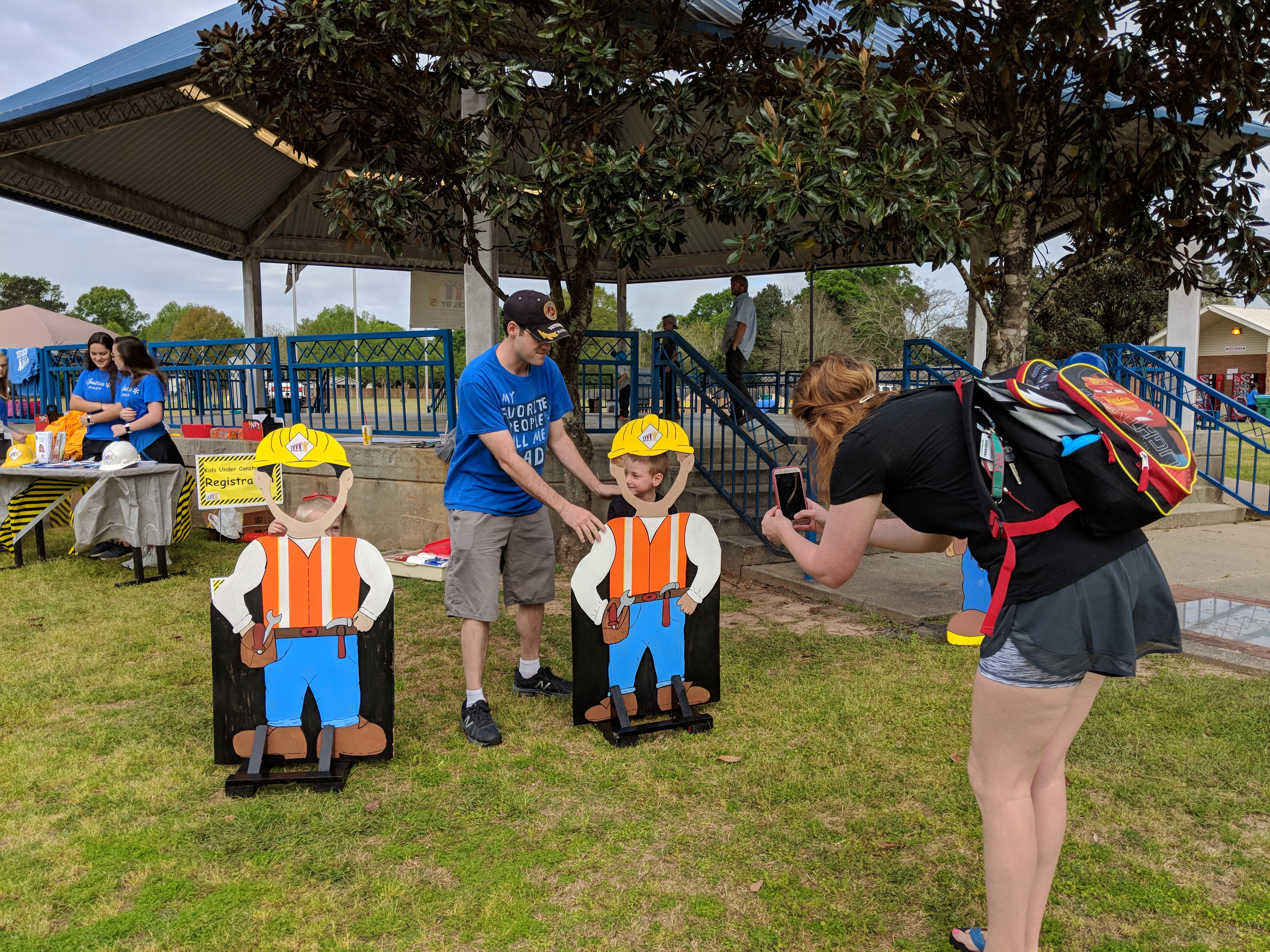 NAMED SPORTS ILLUSTRATED "SPORTS TOWN" FOR MISSISSIPPI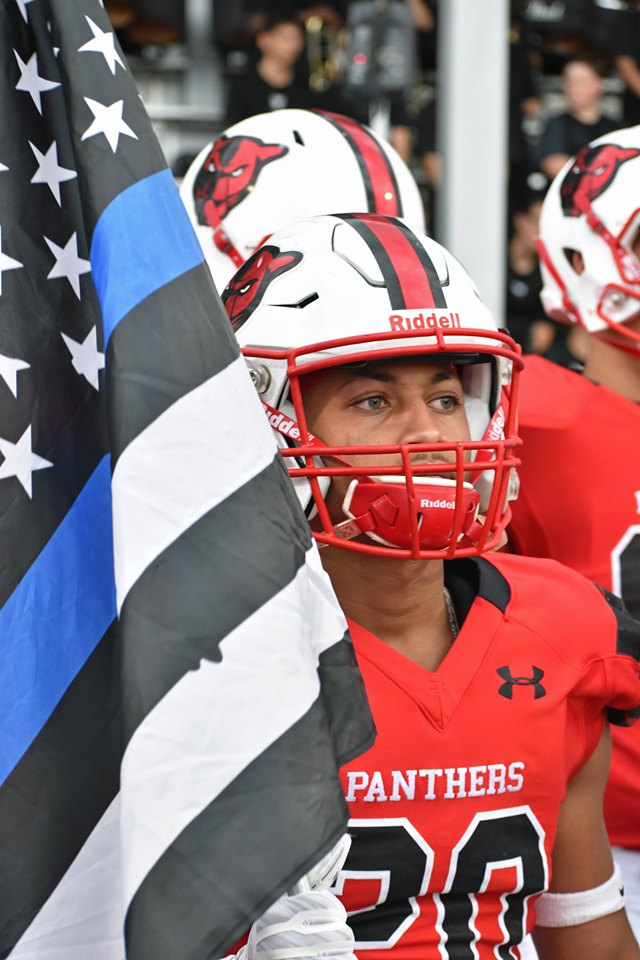 RATED ONE OF 10 BEST PLACES TO LIVE IN MISSISSIPPI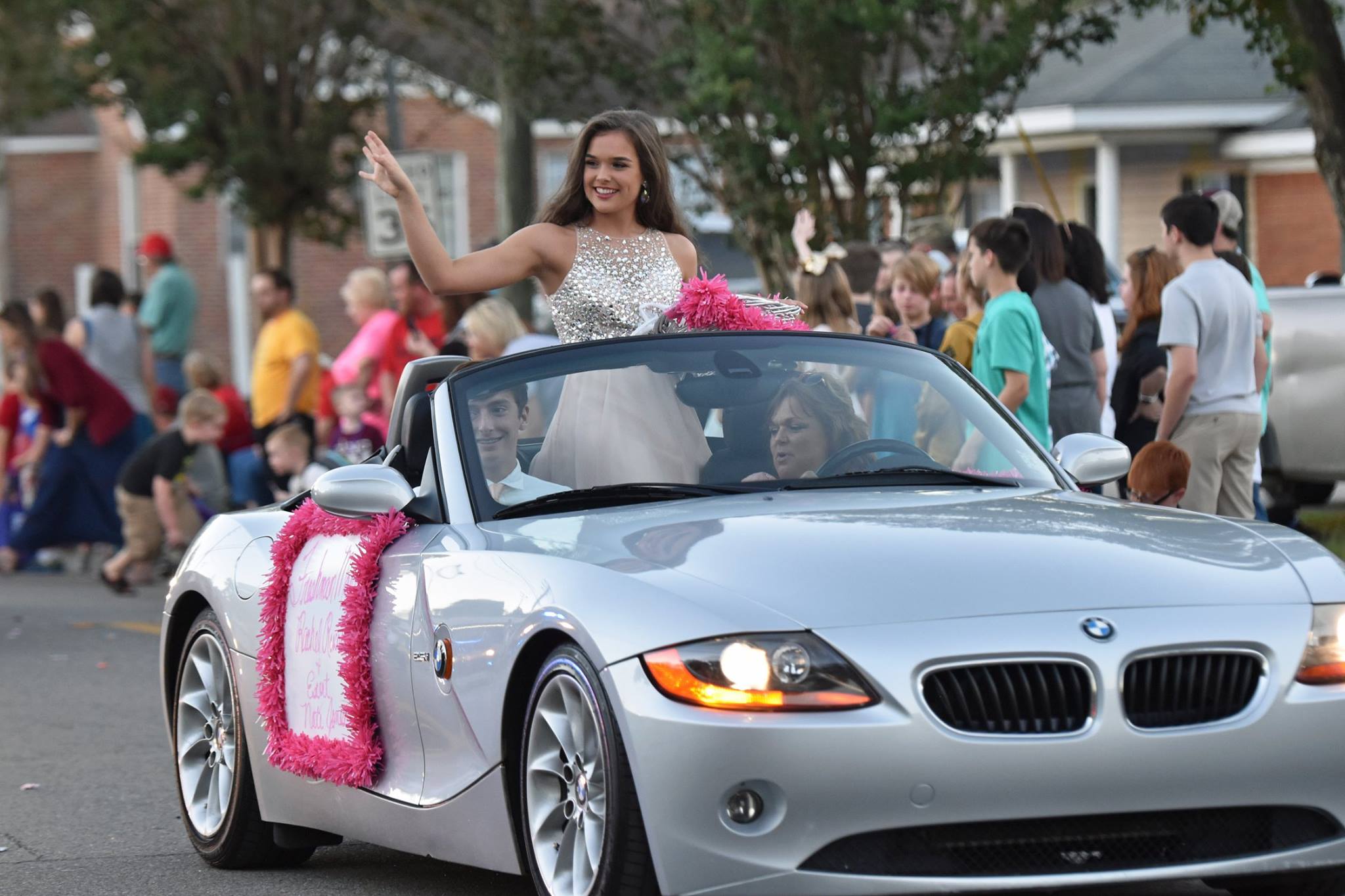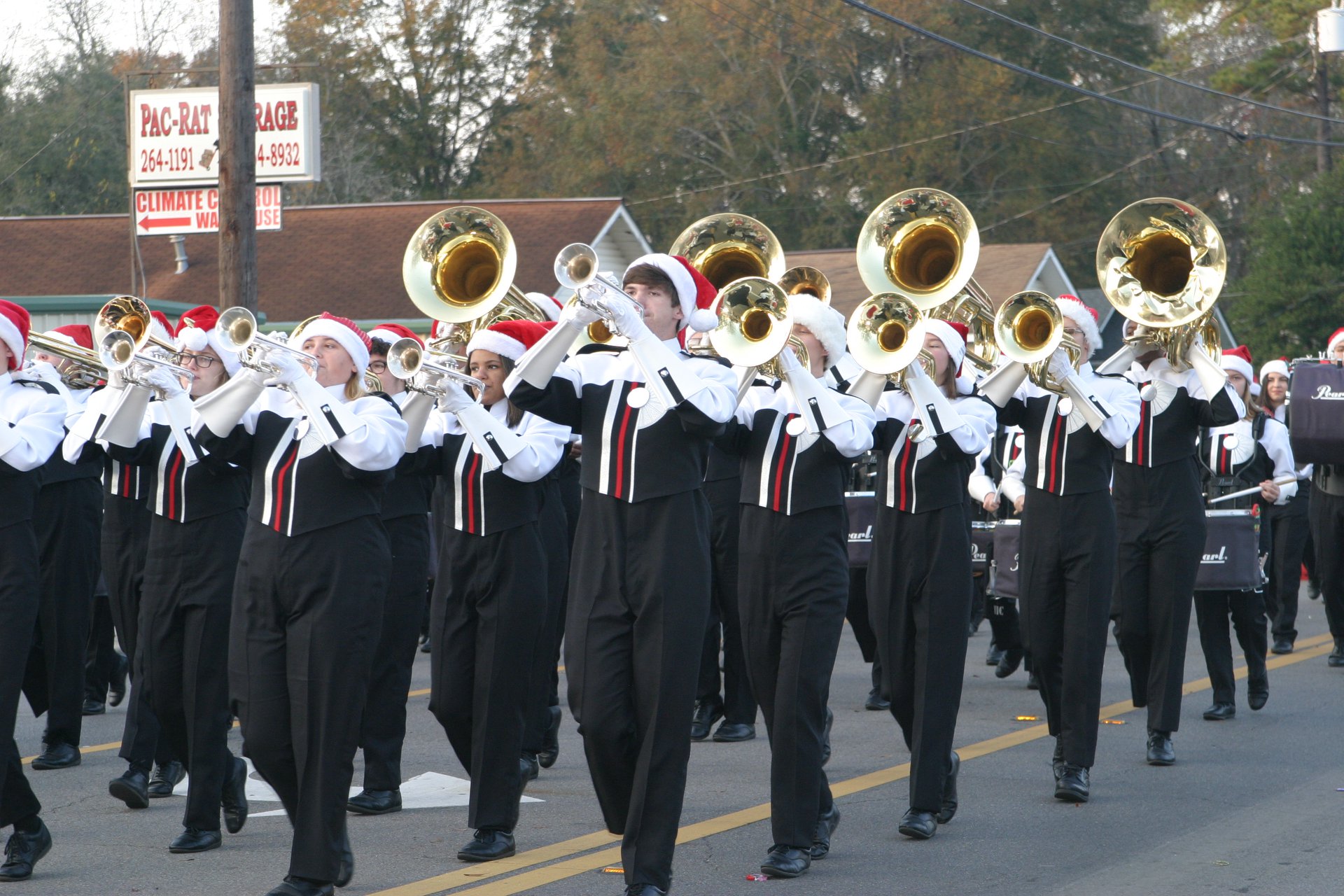 TEACHING & EDUCATION

RETAIL & SMALL BUSINESS

RESTAURANTS

HEALTHCARE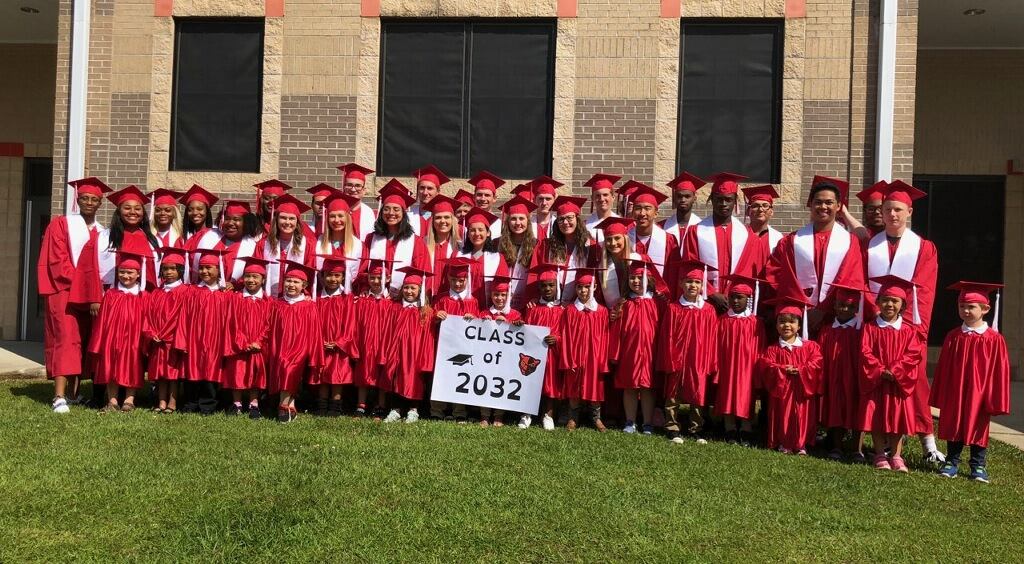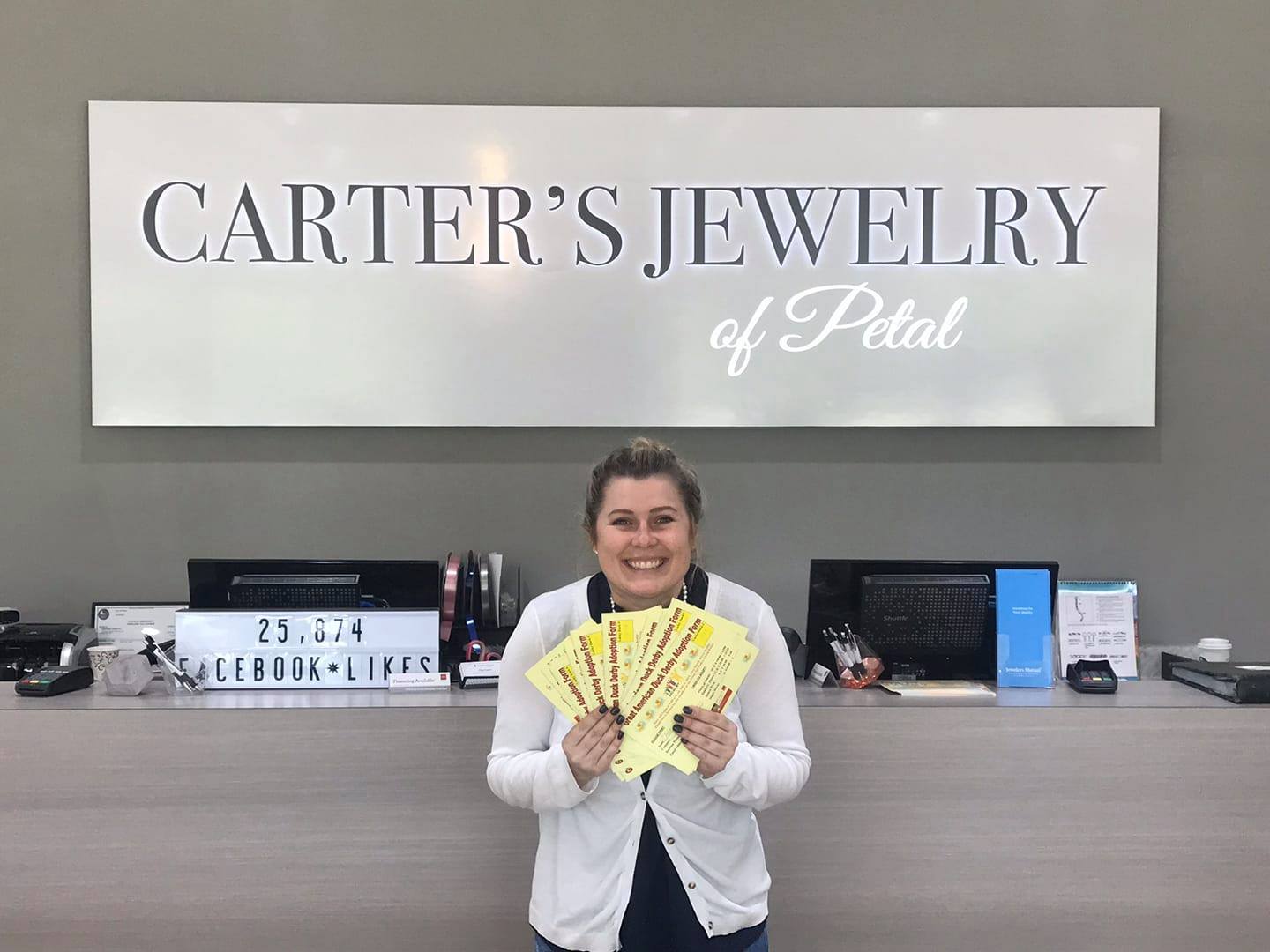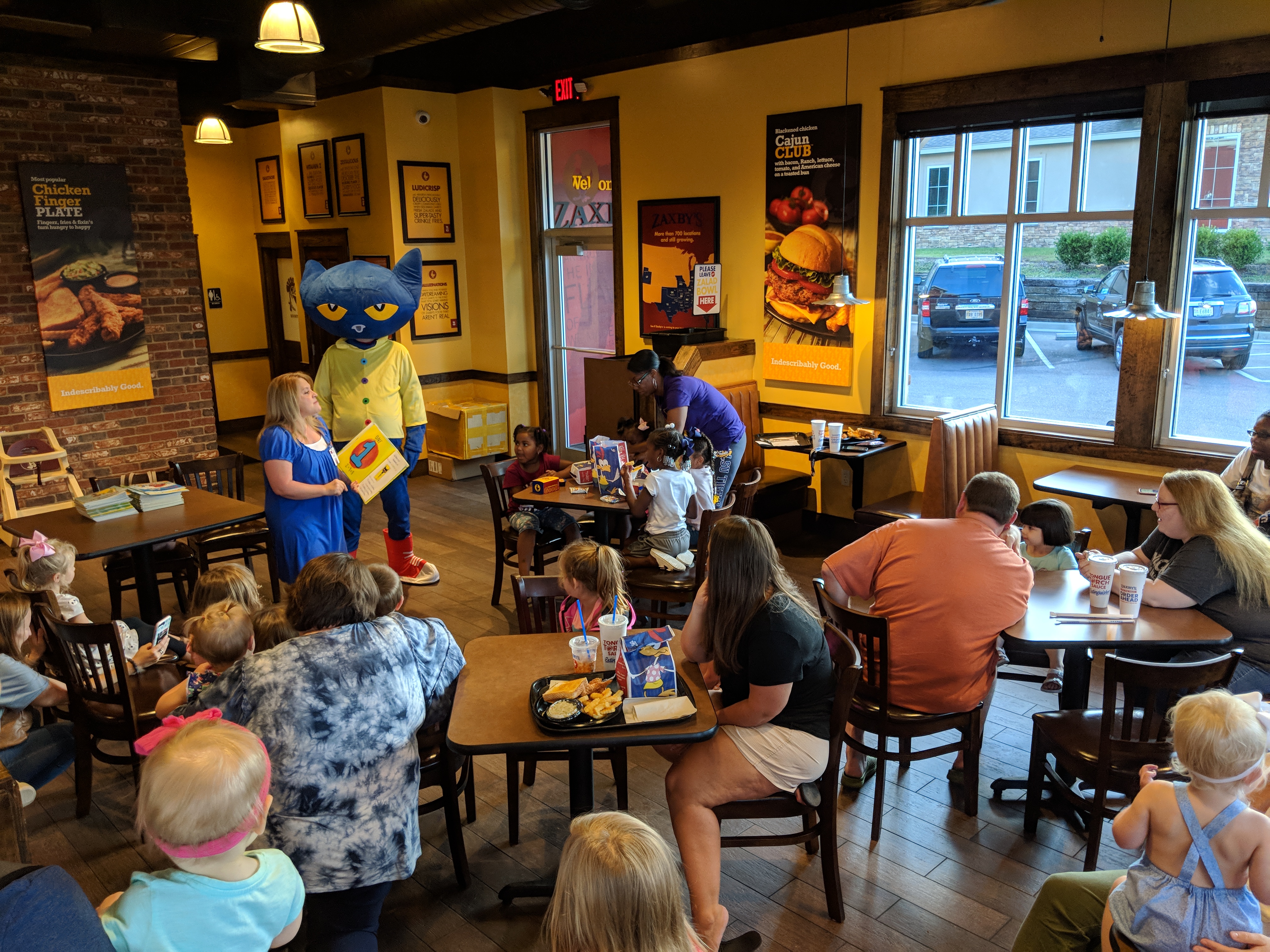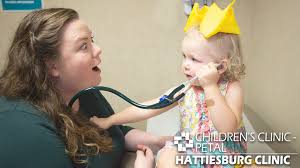 Updated: 29th September, 2023 12:50 PM (UTC)