IntegritySouth Real Estate
IntegritySouth's Hattiesburg office is conveniently located at 6668 Highway 98 in the Oak Grove community (west Hattiesburg).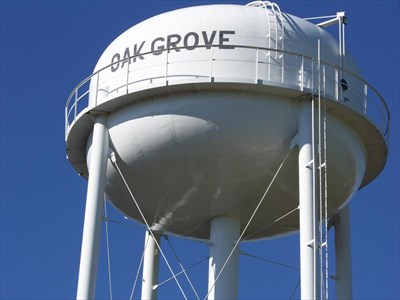 IntegritySouth's Oak Grove/Hattiesburg office has grown into the largest locally-owned real estate firm in the Hattiesburg metro area with eight agents who serve Oak Grove, Hattiesburg, Sumrall, Purvis, Columbia, as well as other outlying areas.
Our Hattiesburg agents work hard to ensure the best representation for our clients whether it is in residential, small commercial, or land development.