WELCOME TO SUMRALL, MS!
Sumrall is a quiet town located 15 miles west of Hattiesburg in the northern part of Lamar County.

Lamar County is the second fastest growing county in Mississippi.

The town was named after Dan Sumrall, who came to the area after the Civil War.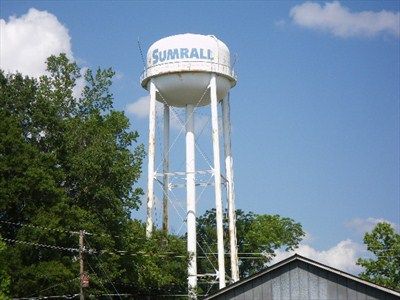 As the metropolitan area of Hattiesburg has expanded westward, Sumrall is now once again experiencing economic growth with many new homes and infrastructure being built.
Whether a resident of Sumrall or just someone passing through, it's hard not to notice Sumrall's small town charm.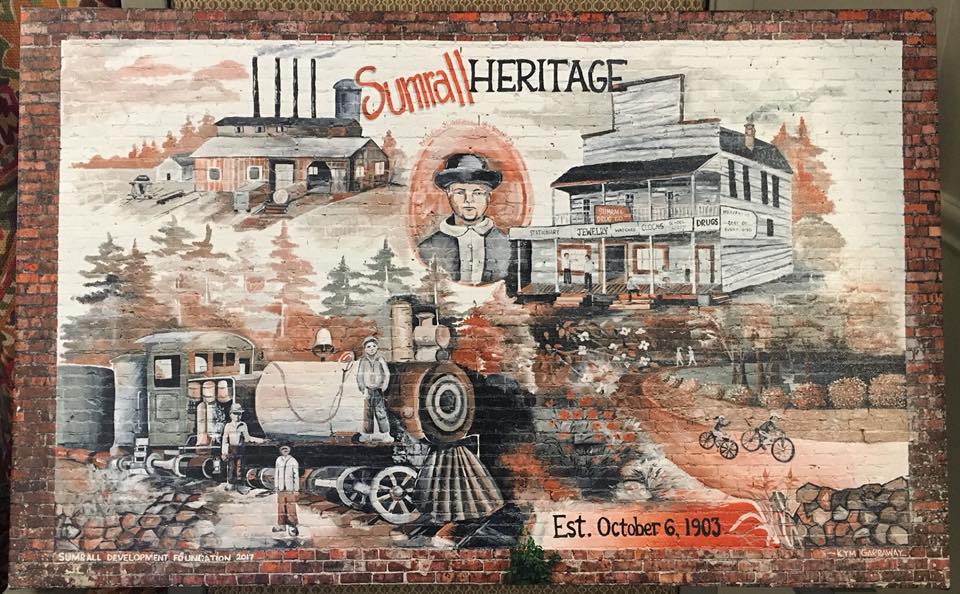 Family-friendly Community

Sumrall is a family-friendly community with many parks and recreational areas. Enjoy a picnic or play games of tennis and volleyball at our recently improved Town Park on Rocky Branch Road. The Lions Club Park is also a nearby facility where kids of all ages can play on the playground or romp through the splash pad on hot summer days.
Longleaf Trace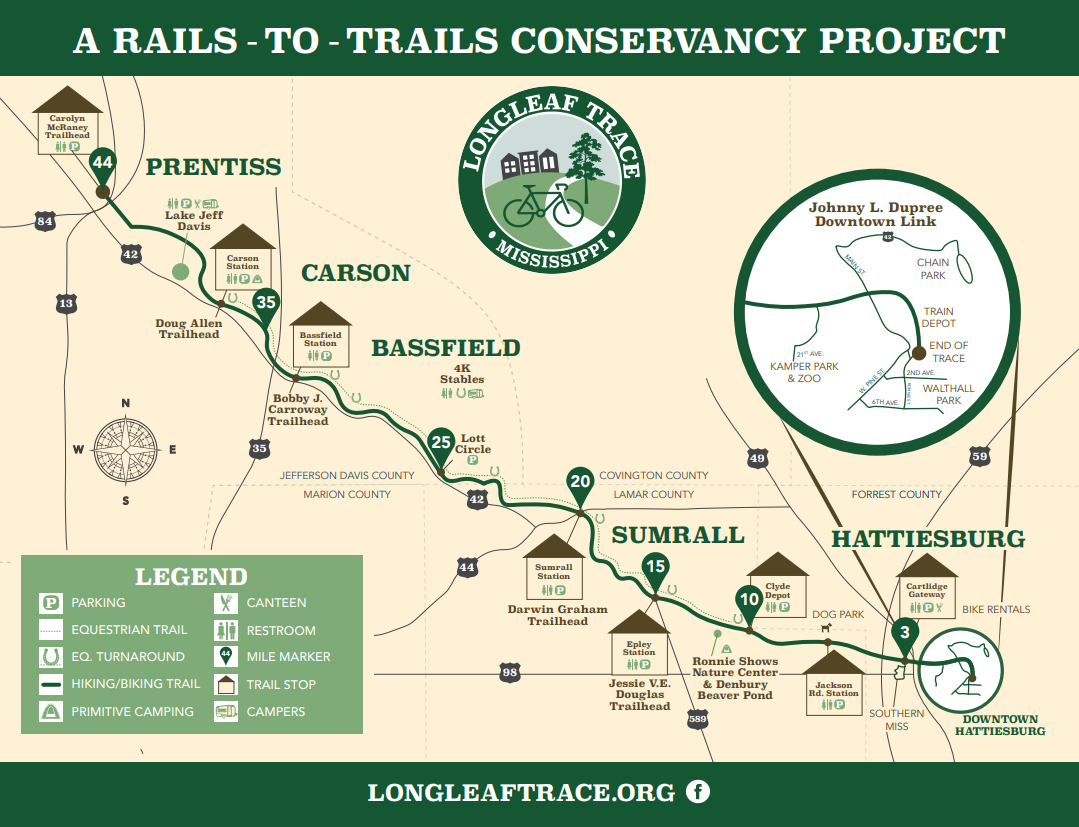 Families can enjoy a nice walk or ride along The Longleaf Trace, a designated National Recreational Trail, beginning in neighboring Hattiesburg and continuing through Sumrall ending 40 miles later in Prentiss.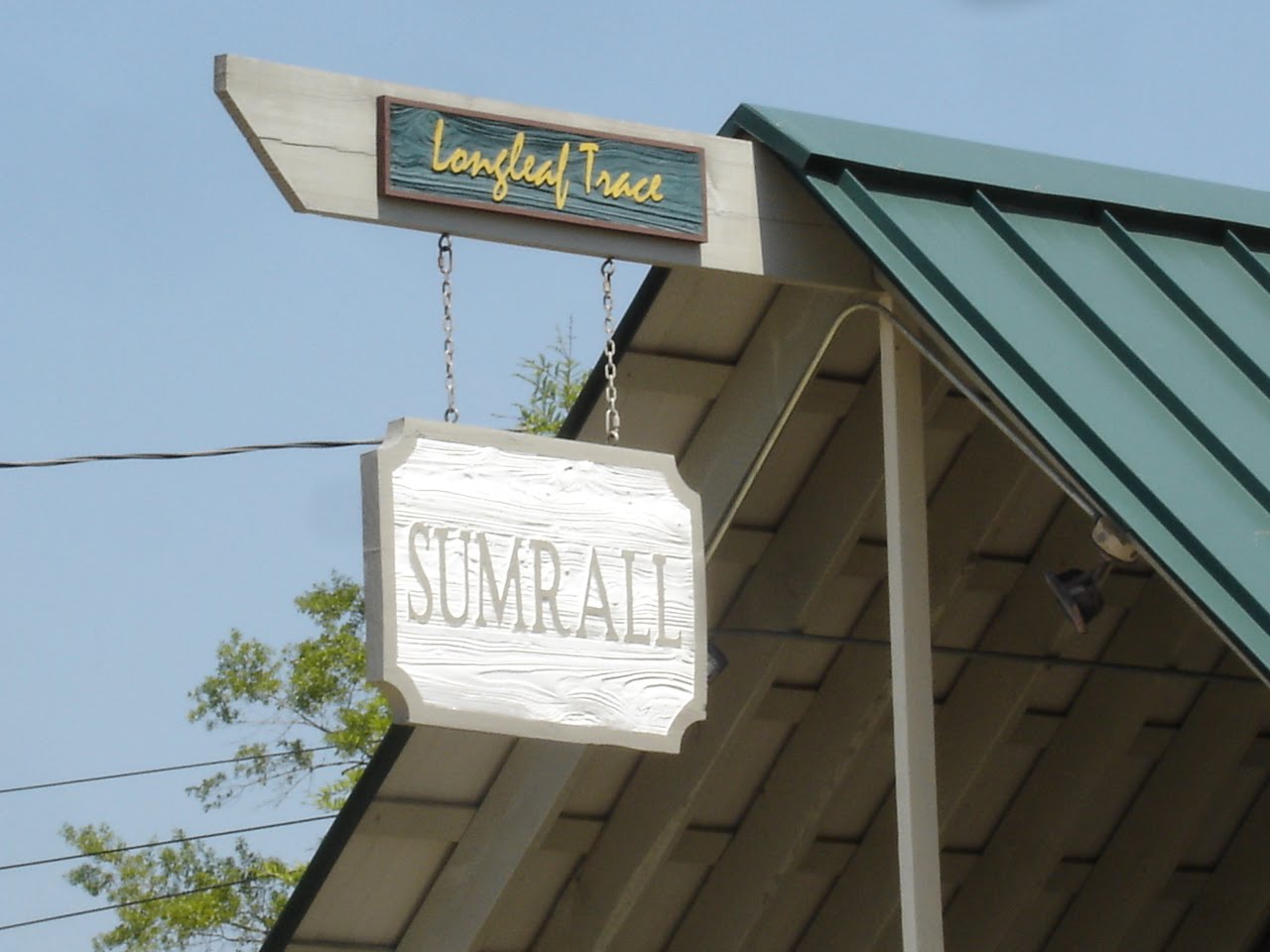 The Longleaf Trace follows the route of the former Mississippi Central Railroad and runs through the center of town. The Longleaf Trace is popular with bikers, hikers, and horseback riders.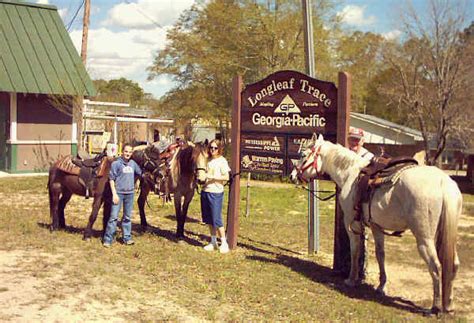 The 24-mile, 15-25-foot-wide native soil equestrian trail located along the Longleaf Trace is recognized as one of South Mississippi's finest. The little-known jewel is regularly maintained and parallel to the Trace, occasionally crossing from one side to the other due to terrain or other considerations. The trail has a large trailer parking/staging area at its northern end (Carson) that includes 10 horse stalls, a primitive camp area, and a group pavilion. A large trailer parking area is also available at the Sumrall Station. Equestrian stalls, a primitive camp area, and a group pavilion

is

available at the South end of the equestrian trail at the Ronnie Shows Nature Center.
Shopping, Dining, Events in Sumrall, MS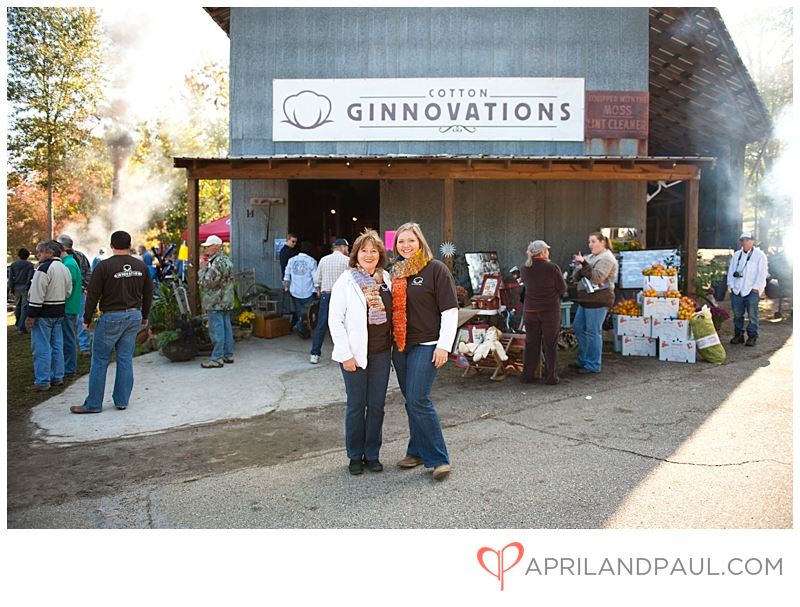 Sumrall has many shops, boutiques and restaurants and it's easy to find just what you need without having to drive too far.
Festivals, Parades & Celebrations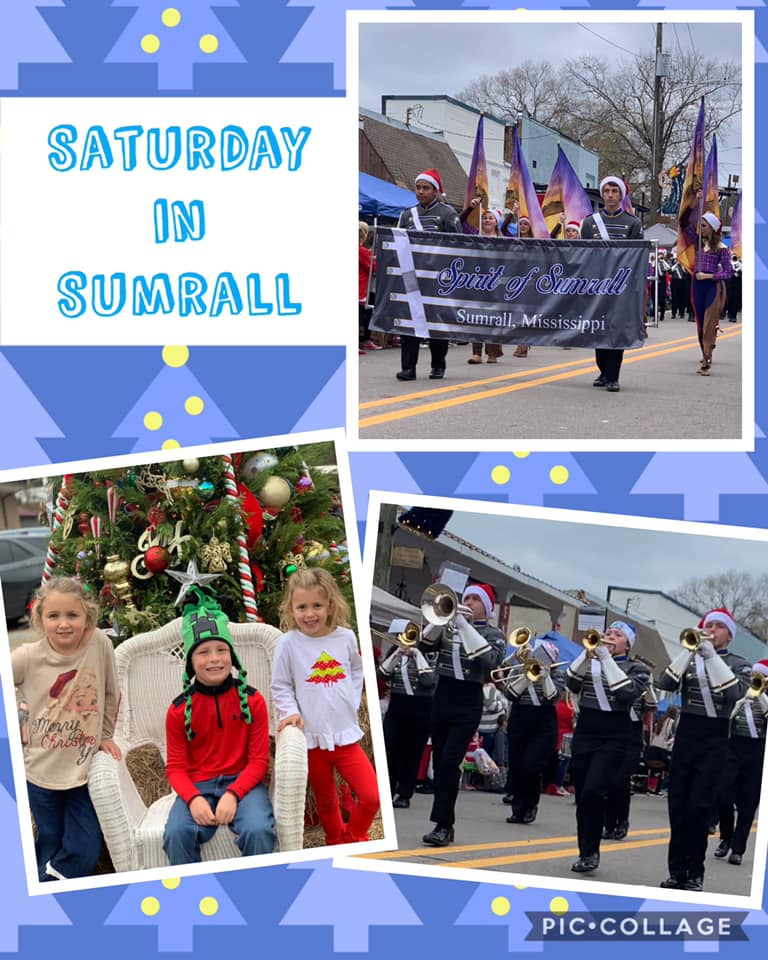 Festivals, parades and celebrations are held in Sumall on 4th of July with music, food and fireworks. Sumrall is also home to the Olde Towne Christmas Festival that takes place every December. Wonderful food, and vendors of all kinds can be found lining up and down Main Street. One special event in the history of the town is the dedication of the Christmas Angels. Every year, the lives of our loved ones who have gone before us are represented through the lighting of angels that adorn Main Street for all to see.
Plan Your Event in Sumrall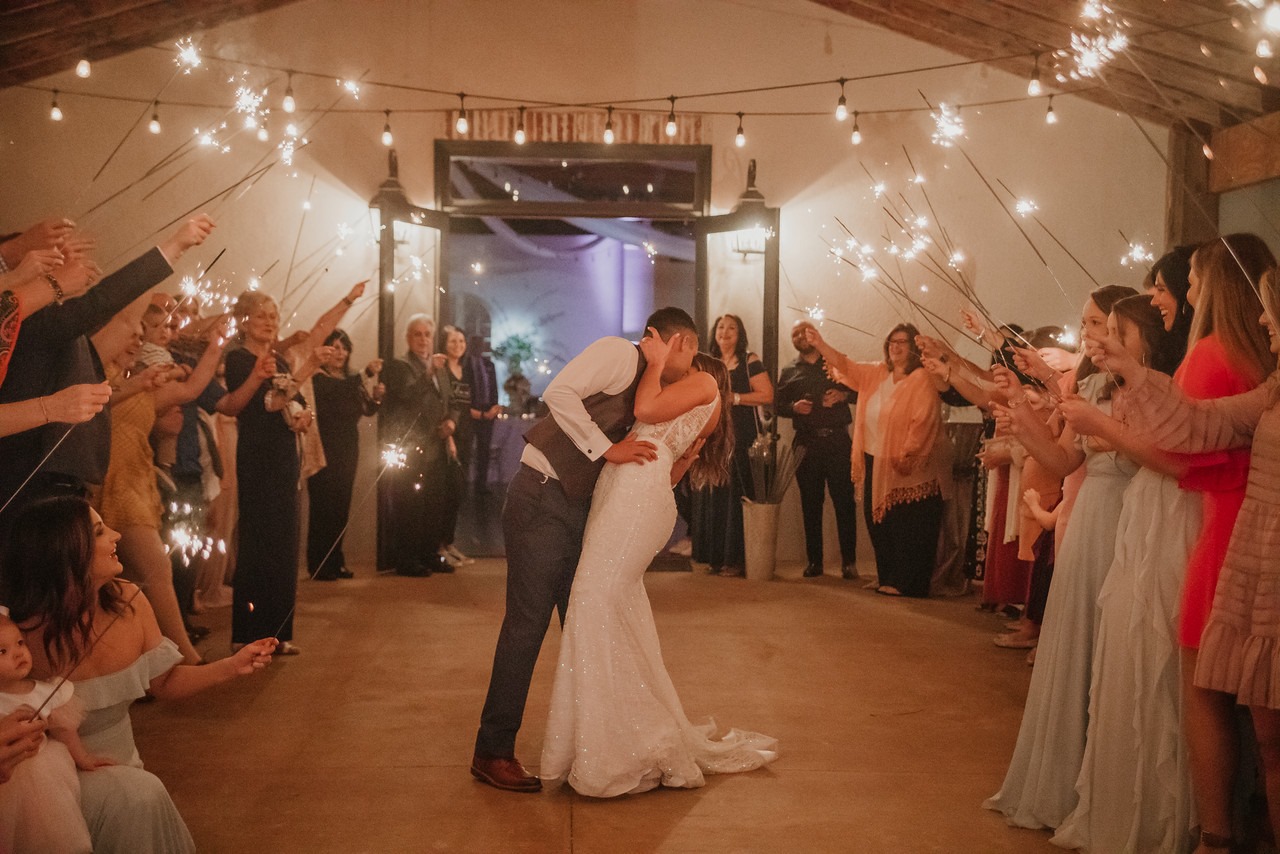 Sumrall features several venues ideal for weddings and events. Plan your next event in Sumrall!
SCHOOLS IN SUMRALL
The local school is part of the Lamar County School District. Our Schools are consistently recognized as one of the best in the state having achieved Level 5 status.
PUBLIC SCHOOLS
Sumrall Elementary School
Todd Rd Sumrall, MS
Sumrall Middle School
Hwy 42
Sumrall High School
198 Center Ave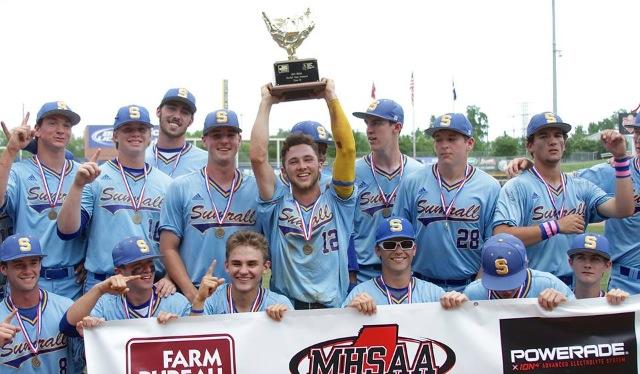 Sumrall High School won 3A State Championships in baseball in 2008, 2009, 2010, 2011 and 2015. The 2009 team was undefeated, while the 2010 team lost a single game. They currently hold the state record in Mississippi for the consecutive number of high school baseball games won, with a streak of 67 games won between 2008 and 2010.
Sumrall is known for baseball and love of the game is cultivated early.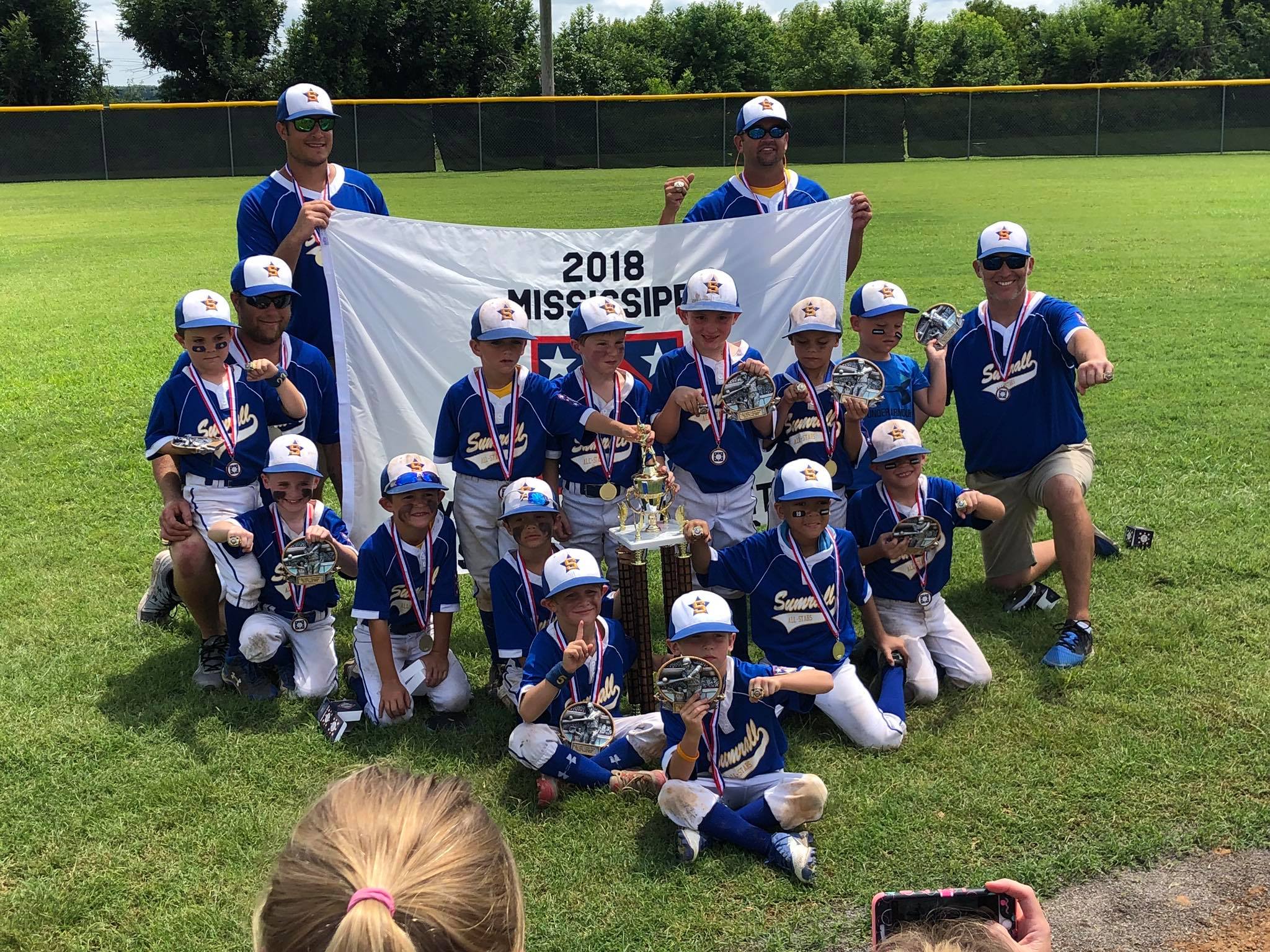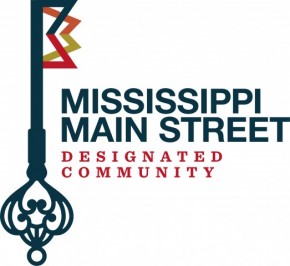 Sumrall is growing and changing along with the county. We take pride in our town and are working continually to meet the demands of growth and to provide our residents and businesses with every available amenity for their convenience.
Updated: 29th September, 2023 1:50 PM (UTC)